Located in Bohinj, Apartment Andolsek is 7 km from Lake Bohinj and 11 km from Vogel. Free WiFi is provided in this self-catering apartment and guests can enjoy free fruit and vegetables from the owner's vegetable patch.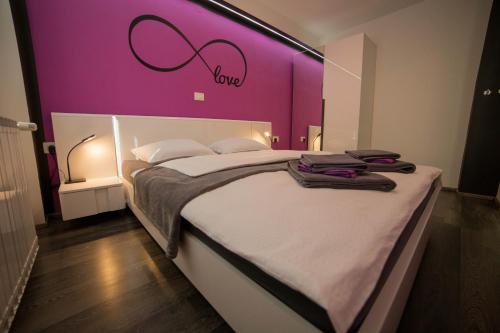 More info: Apartment Andolsek
Location
Most Beautiful Trips
Below are listed the most beautiful trips in the neighbourhood of the selected place.