18 Ulica Eve Lovše, Apartment 56,, 2000
Maribor
Apartment Banjac Tower is situated in Maribor. Guests staying at this apartment have access to a fully equipped kitchen. The apartment comes with a cable flat-screen TV and 1 bedroom. Shopping centre Europark Maribor is 2.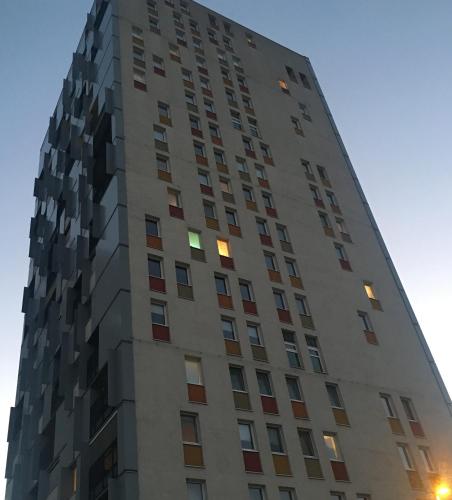 More info: Apartment Banjac Tower
Location
18 Ulica Eve Lovše, Apartment 56,, 2000
Maribor
Most Beautiful Trips
Below are listed the most beautiful trips in the neighbourhood of the selected place.