Gregorčičeva ulica 22, 2000
Maribor
Apartment with soul offers accommodation in Maribor, 2 km from Shopping centre Europark Maribor and 2.1 km from Hippodrome Kamnica. It features garden views and free WiFi.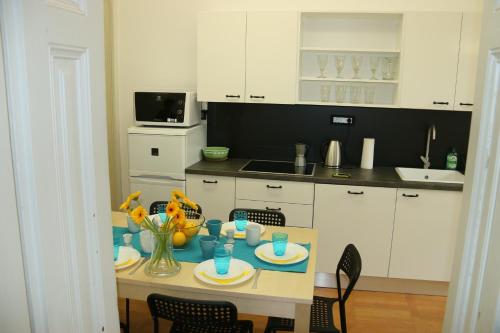 More info: Apartment with soul
Location
Gregorčičeva ulica 22, 2000
Maribor
Most Beautiful Trips
Below are listed the most beautiful trips in the neighbourhood of the selected place.