Located in Kranjska Gora, Apartments Jasna & Jelka features accommodation with free WiFi. The units come with a kitchen that includes a dishwasher, a private bathroom with free toiletries and a hair dryer, and a living room with a flat-screen TV.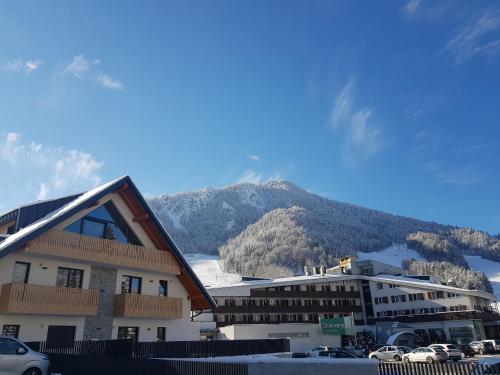 More info: Vila Mojca Apartments Jasna & Jelka
Location
Most Beautiful Trips
Below are listed the most beautiful trips in the neighbourhood of the selected place.