&nbsp
Srednje Grčevje 25, 8222 Otočec
Located in Smarjeske Toplice, Vineyard Cottage Pokorny offers self-catering accommodation. This Holiday Home features BBQ facilities, a patio terrace and a balcony.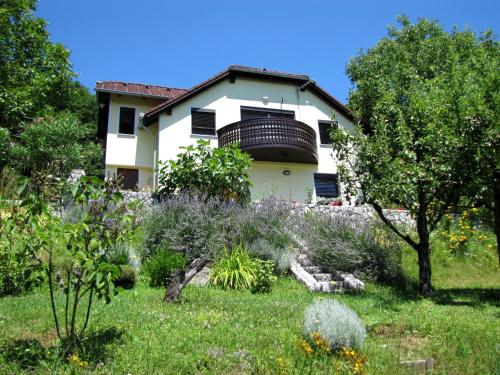 More info: Vineyard Cottage Pokorny
Location
Srednje Grčevje 25, 8222 Otočec
Most Beautiful Trips
Below are listed the most beautiful trips in the neighbourhood of the selected place.