&nbsp
Hočko Pohorje 129, 2208 Hočko Pohorje
Holiday Apartment Bolfenk is an apartment set in Hočko Pohorje, about 50 metres from the ski slopes. There is a balcony overlooking the forest and free WiFi is provided throughout the property.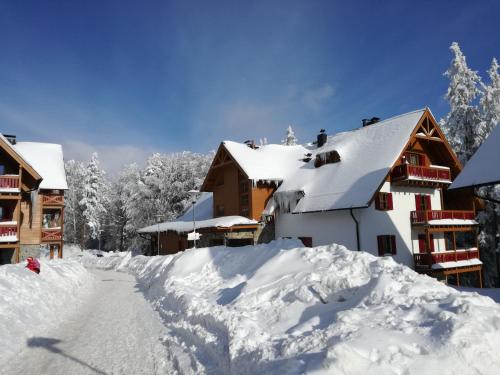 More info: Holiday Apartment Bolfenk
Location
Hočko Pohorje 129, 2208 Hočko Pohorje
Most Beautiful Trips
Below are listed the most beautiful trips in the neighbourhood of the selected place.