&nbsp
Ravne pri Šmartnem 4, 1219 Laze v Tuhinju
Apartments Trebušak offers self-catering apartments located in Laze v Tuhinju. Free WiFi access is available throughout. Many hiking and biking trails can be found near the property. Ljubljana's city centre is just 35 km away.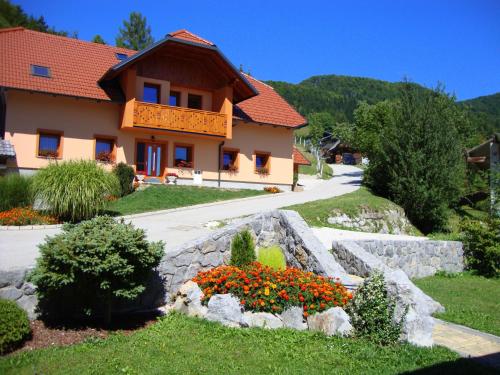 More info: Apartments Trebušak
Location
Ravne pri Šmartnem 4, 1219 Laze v Tuhinju
Most Beautiful Trips
Below are listed the most beautiful trips in the neighbourhood of the selected place.