With a garden and barbecue facilities, Bed and Breakfast Beros is located in Maribor, a 10-minute drive from Maribor Sokolska Train Station. Free WiFi access is available in all rooms. All rooms come with a satellite TV, a safe and a laptop.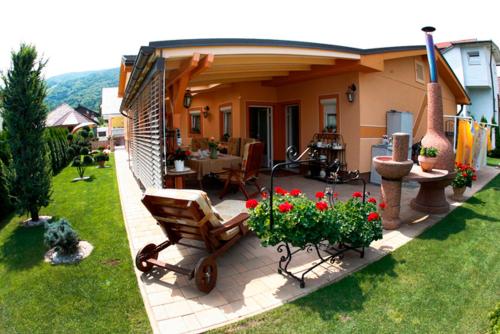 More info: Bed and Breakfast Beros
Location
Most Beautiful Trips
Below are listed the most beautiful trips in the neighbourhood of the selected place.