Set in Čatež ob Savi, Terme Čatež - Sonce provides accommodation with access to a garden. There is a restaurant and guests can enjoy the casino.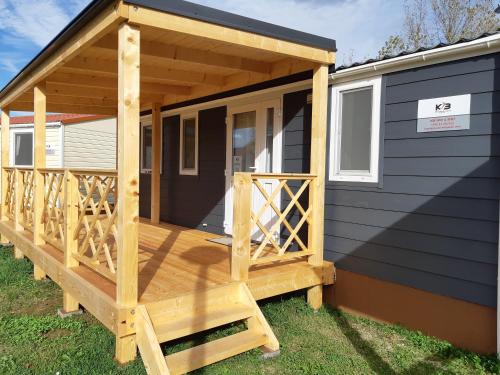 More info: Terme Čatež - Sonce
Location
Most Beautiful Trips
Below are listed the most beautiful trips in the neighbourhood of the selected place.