Gramscijeva ulica 3, 6330
Piran
Situated in Piran, 800 metres from Tartini Square and 3.9 km from St. George's Parish Church, Top Line Apartments offers free WiFi and air conditioning. The property features city views, and is 5 km from Fiesa Lake.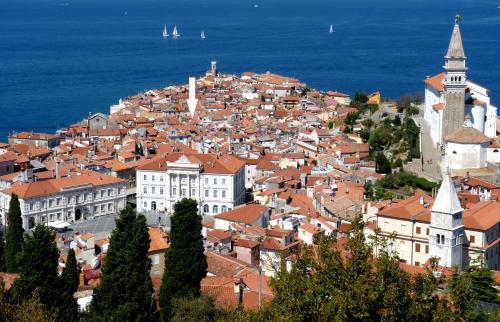 More info: Top Line Apartments
Location
Gramscijeva ulica 3, 6330
Piran
Most Beautiful Trips
Below are listed the most beautiful trips in the neighbourhood of the selected place.