&nbsp
Plac 7, 3333 Ljubno
Located in Ljubno ob Savinji, Hotel Planinka is set in a quiet area, ideal for hiking and fishing. The hotel offers an à-la-carte restaurant and bar. Free Wi-Fi and parking are offered.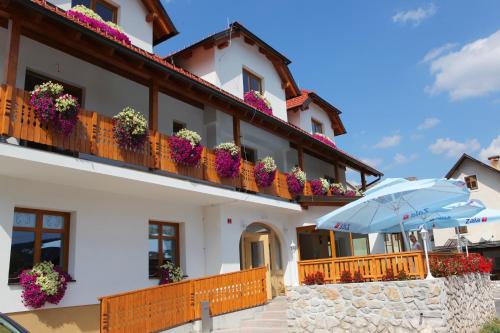 More info: Hotel Planinka
Location
Plac 7, 3333 Ljubno
Most Beautiful Trips
Below are listed the most beautiful trips in the neighbourhood of the selected place.